We know we have barely made a sound, here or elsewhere, since what now feels like forever.
The reasons behind this silence are many. The news we are about to tell you are one of them, but not the only one. Let's just say that we have been going through a rough time, a bumpy ride, some fights, some chaos, and then some. Both as a band and on different personal levels. Tables have turned, sparks has been flying and hard words has been exchanged. In other words: Things are as they have always been with this band: Total S.N.A.F.U. and we still love each other very much. It's a brother thing I guess.
We have come to accept the fact that this is the way we operate. It's in the core of who we are. When you burn this much for something, all things cannot always work smoothly. We are six pretty different individuals with a common goal: Trying to make the best damn music around in this day and age. Nothing else and nothing less. Had we been a cover band or something, that got together every now and then to play a little, drink beer and have a laugh, things would probably have been very different.
All this doesn't mean that we haven't been busy. Quite the opposite in fact. In the middle of all this turbulence, we have been working hard on the new songs for the next album.
Anyway. The news is that our keyboard player Henning Winnberg is no longer a member of Hellsingland Underground. And I know this will sound corny, because all bands that lose a member are always trying to tell you this, but in this case it is actually true: We are still best friends. We just have different views on what it means to be in this band. That's all. We respect his views to the fullest, and he respects ours. We wish him all the best in the future. As soon as we have a new keyboard player we will let you know.
Meanwhile, we keep on doing what we do best: Moving forward, without looking back.
Peace, Love & Hellsingland Forever.
————-
And here is a statement from Henning himself:
"During the last nine months my energy and focus on the band has slowly decreased. My interest and will to get into the creative mayhem thats involved in the making of a new HU record has been hard to sustain. You need energy to get through that. 🙂 This time was a tough one. My heart goes out to my brothers in the band. I'm sad for leaving as they have been an extention to myself for the last four years. Separation is tough. My best of luck goes out to them and I can assure you they're not going to dissapoint you. I've heard the songs and they are amazing. Good luck to you, see you "out there"! 🙂 Henning Winnberg "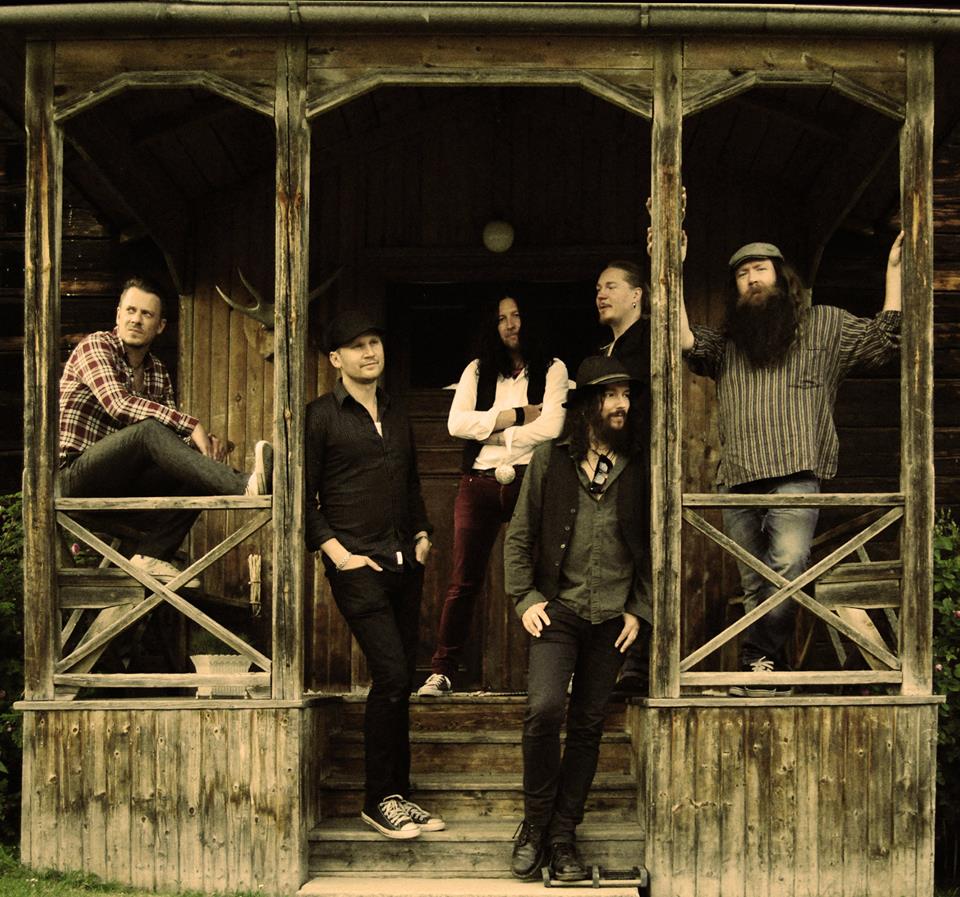 Photo:  Anki Rönnewald