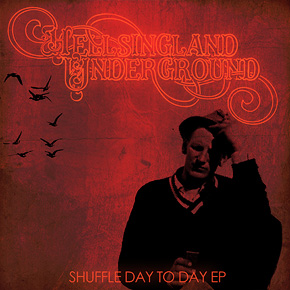 We would like to show our appreciation to all our fans around the world for a fantastic 2010, by giving you a little X-mas gift: A free downloadable 4-track EP including 2 previously unreleased tracks! AND by releasing our first video from "Madness & Grace"! Better late than never, as they say… We would also like to take the oportunity to thank all our German fans for making our first German tour such a memorable one!
Find out all about the free EP and video here!
Merry X-mas & A Happy New 2011!