First single "Carnival Beyond The Hills" taken from our upcoming fifth studio album "A Hundred Years Is Nothing" is set to be released on August 9!
Available on 7" vinyl in two different vinyl colors: Solid Black and Solid Pink – Limited Edition of 200 copies of each color. The B side is the previously unreleased track "Flare Up The Night" recorded during the Evil Will Prevail-sessions back in 2012.
Click on the link here to order your copy now!
It will of course be able on all digital and streaming platforms as well. Along with a lyric video for the song.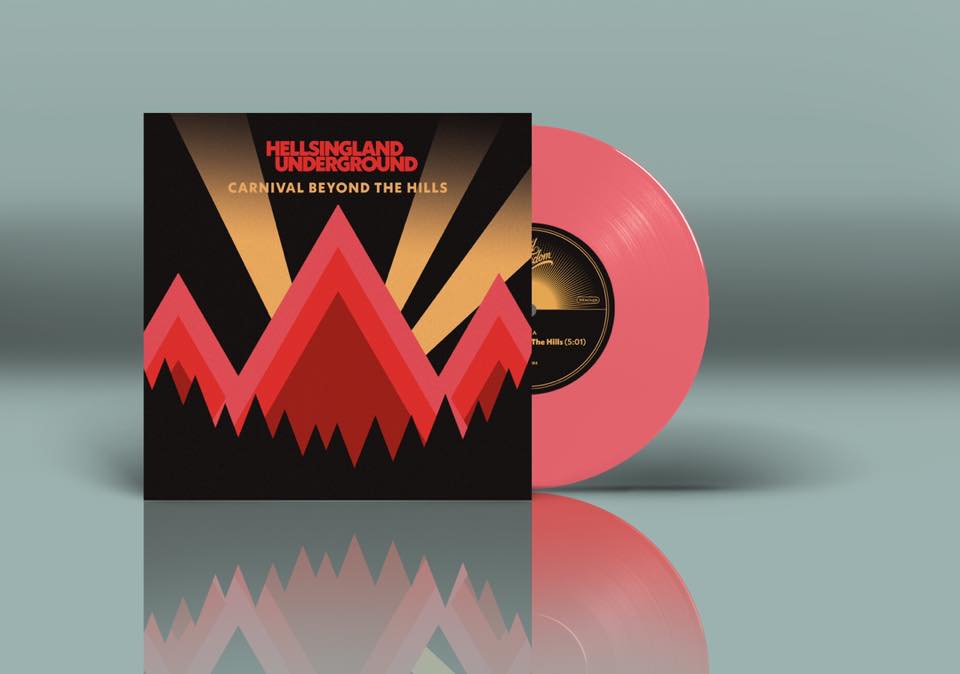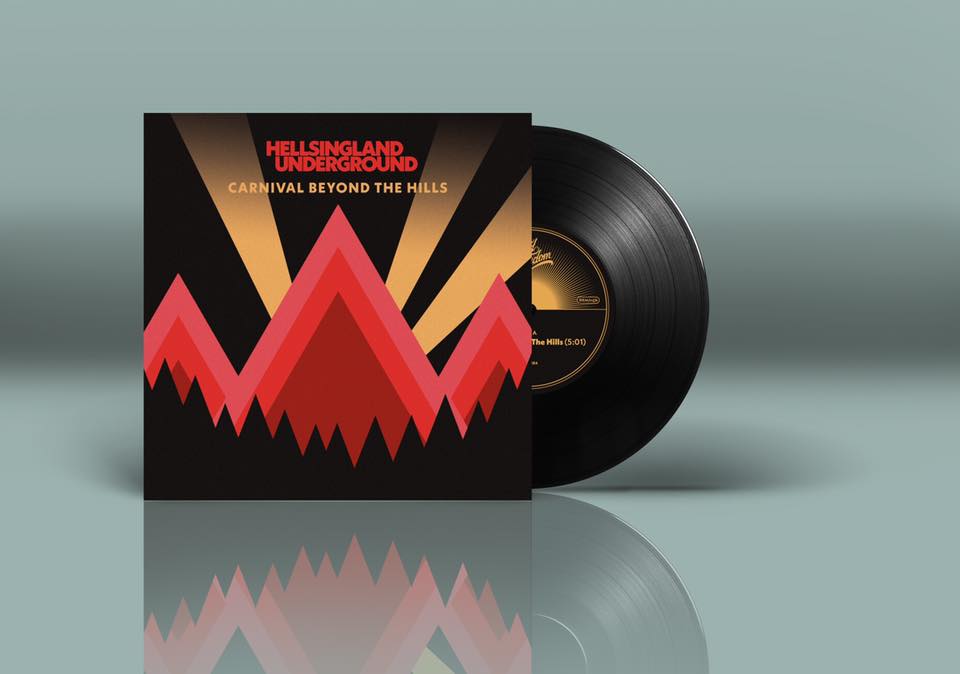 PS. Fantastic artwork by Jonathan Johansson!
PS 2. Album is set to be released on August 30!
Have a nice weekend everyone!